Resultados: de producto(s) -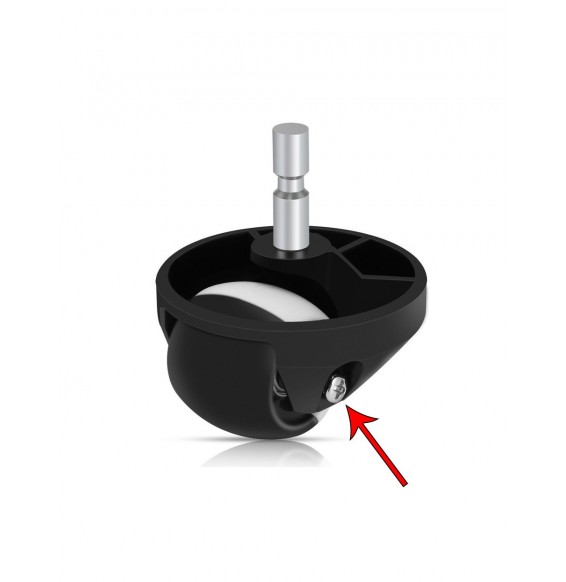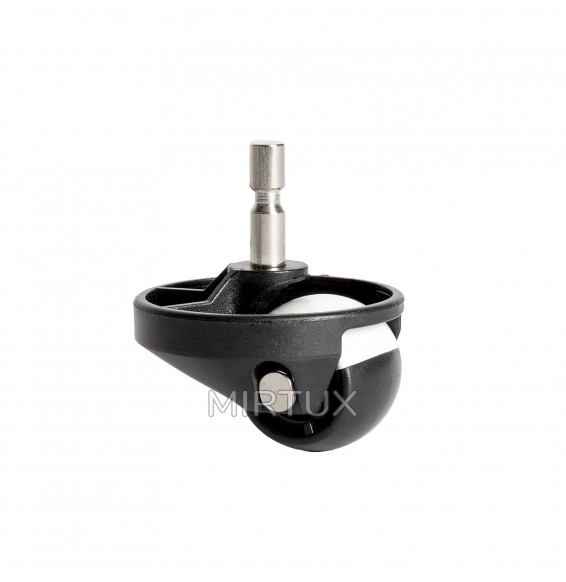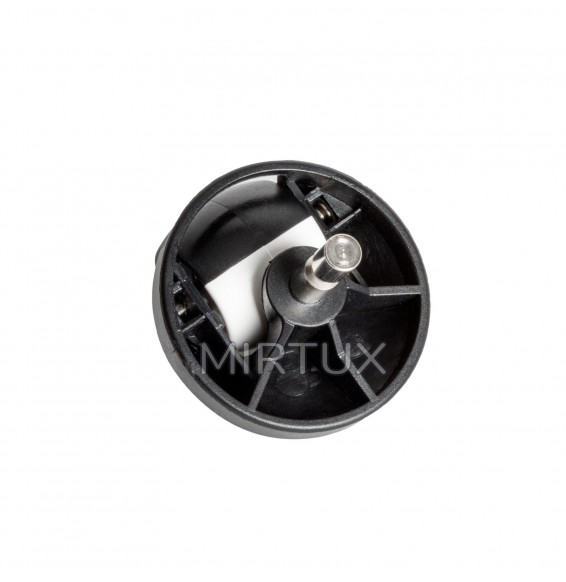  
Improved front wheel - Roomba all models
€10.95
OLD PRICE
€12.95
DTO.
€2.00
Te quedan 35€ para el envío gratis
Front wheel improved for all models of Roomba (500, 600, 700, 800, 900, e/i series).
This improved wheel incorporates a cross bolt that does not fall if it has some slack, which is a great advantage to ensure their durability in time.
If your wheel has slack and falling, it is stuck and not spinning, or simply broken, this replacement will return your robot to its best performance.
It is essential that your Roomba robot wheel is in full working condition, because in case of not being, you can generate problems: excessive spending of drums, scratching from soil, etc.
Data sheet
Compatible models
Nuance

Très satisfait du produit, mais encore une fois celui ci vient de chine!!!
Melhor que o original

Tal como as escovas este produto apresenta-se na minha opinião, melhor do que o original devido à sua construção.
nickel

nickel
Roue avant améliorée-Roomba tous les modèles

satisfaite
Top, encaixou perfeito.

Top, encaixou perfeito.
Ersatzteil

Perfekt
Quality

Came quickly
Schneller Versand

2018-04-24
E. Wellenbrock-Roters
Wie erwartet
destra

2018-10-12
G. MAGIC TV - FOUGERE
nessun problema
Richtig

Gut und schnell
C'est Correct

2019-05-20
A. LEFEUVRE olivier
bon délai de livraison
Rápido e bom

Bom serviço
Correto

rápido e sem problemas
veloce

Lo ripeterò
Buoni prezzi
il prodotto va bene
Right

2018-12-02
G. MAGIC TV - FOUGERE
I will buy again
Gute Preise
Das Produkt ist in Ordnung
Correcto

Llegó rápido
Muy bueno

Repetiré
bons prix
le produit est bien
Brillant

Bon service
bons preços
o produto está bom
tutto ok

Come previsto
good prices
the product is fine
Everything as expected

As expected
Buenos precios
el producto está bien
Je vais répéter

tout va bien